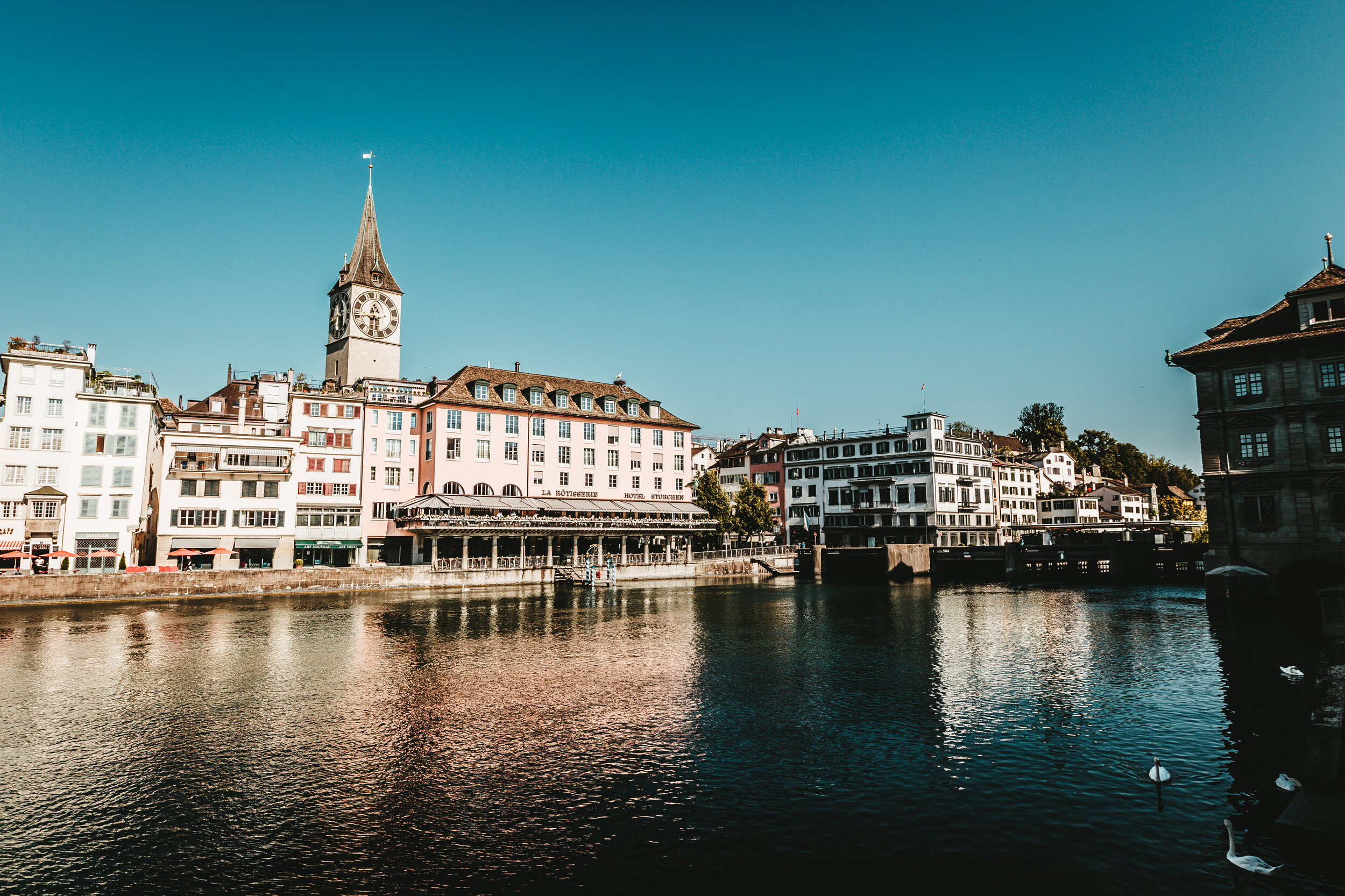 Founded in 2015 in Switzerland, Citizen Lane is a consulting firm working together with entrepreneurs and investors from around the globe, assisting them to expand or relocate their business and/or personal life to Europe. Citizen Lane is the leading firm for residence permits through business investments in Germany and one of the leaders in the Austrian market.
At Citizen Lane we are dedicated to support investors and entrepreneurs in their endeavour to expand or relocate their businesses to Europe, and assist them through setting up their businesses in Austria, Germany, Slovakia, Slovenia, Malta and other European countries. We're not only specialized in business set-ups but offer our clients a tailored way to residence and/or citizenship in selected European countries.
Citizen Lane has flourished thanks to its commitment to providing the highest standard of legal and consulting services to a wide range of clients. Since inception the firm's philosophy has revolved around providing personal and customized services to clients not only in the areas of Citizenship-by-Investment and Residence-by-Investment, but rather supporting entrepreneurs through support in areas that matter to business men and women, such as supporting them in business development, with opening bank accounts and optimizing their individual and corporate tax situations.
Citizen Lane is dedicated to supporting their clients through their personal and customized services. From setting up businesses in Europe and successfully applying for a residence permit to Citizenship-by-Investment and Residency-by-Investment programs, Citizen Lane will be there every step of the way, and beyond.
Our objective is to exceed your expectations.
Member of Investment Migration Council (IMC)
Citizen Lane is a member of the Investment Migration Council and offers its clients individual consulting to compass their needs and find a tailored solution.
As a member of the Investment Migration Council (IMC), Citizen Lane follows its IMC Code of Ethics and Professional Conduct, which assures clients legitimacy, quality, and correct ethical behavior of the provided solutions. The IMC is the worldwide association for Investor Immigration and Citizenship-by-Investment, bringing together the leading stakeholders in the field and giving the industry a voice.
The Investment Migration Council sets the standards on a global level and interacts with other professional associations, governments, and international organizations concerning investment migration. The IMC helps to improve public understanding of the issues faced by clients and governments in this area and promotes education and high professional standards among its members.
Why Citizen Lane
Citizen Lane provides individual advice to each client depending on their personal and family situation. We will assist you with selecting the right residence or citizenship program, your best-possible investment category based on your needs and requirements, and efficiently execute the application process from beginning to end.
The choice of a citizenship program or a residency program should be well-thought-out with consideration of several factors. Our sound knowledge of the various citizenship programs, along with our expertise in each country's situation, makes it possible for us to provide a personal and transparent high-quality service. In jurisdictions where we are not present with our own office, we work in collaboration with selected local affiliated partners in the respective countries.
Citizen Lane differentiates itself from other service providers and law firms by placing great value on individual care and support, even after the conclusion of the approval process.
"The consultants understand me, the level of service is impeccable, I feel well served. Not much to add."
Fatma A.
Customer satisfaction starts with the choice of the right solution for our clients' needs.
At Citizen Lane, we know that the choice made might have a dramatic impact on an individual's life. Furthermore, such a step is usually a one-time decision within a person's life. These are the reasons as to why we do not just sell a product, but a committed service to finding the right solution.
As a dedicated consulting firm, Citizen Lane also offers the processing of the most common, as well as, niche solutions with regards to Citizenship by Investment and Residency by Investment programs. Subsequently, the client's advantage is a full solution provided by one company. In the case that a solution found is one that is not offered through in-house application processing, we will provide a reference or scout an experienced immigration lawyer of the chosen jurisdiction.
We invite you to get in touch with us to explore how we can help you to realize your journey to Europe, and to become another satisfied client of Citizen Lane. We look forward to hearing from you.
"Till is consulting me for already many years, and I am more than satisfied. The team is always, there if I need assistance in my new home country"
Armin K.
Our Guidance & Assistance
Through our dedicated experience in the field and building our dependable network over the years, we are confident in our abilities to successfully guide and support you through Citizenship and Residency programs.
Citizen Lane respects every client's unique situation and will be able to discuss details in confidence. We will provide you with comprehensive advice and find the appropriate solution for you and/or your family. Visit us at our offices located in Malta, Austria, Germany, and Switzerland, or contact us by phone/email/contact form. Our team is ready to arrange a WhatsApp, Skype, or Zoom call with you.