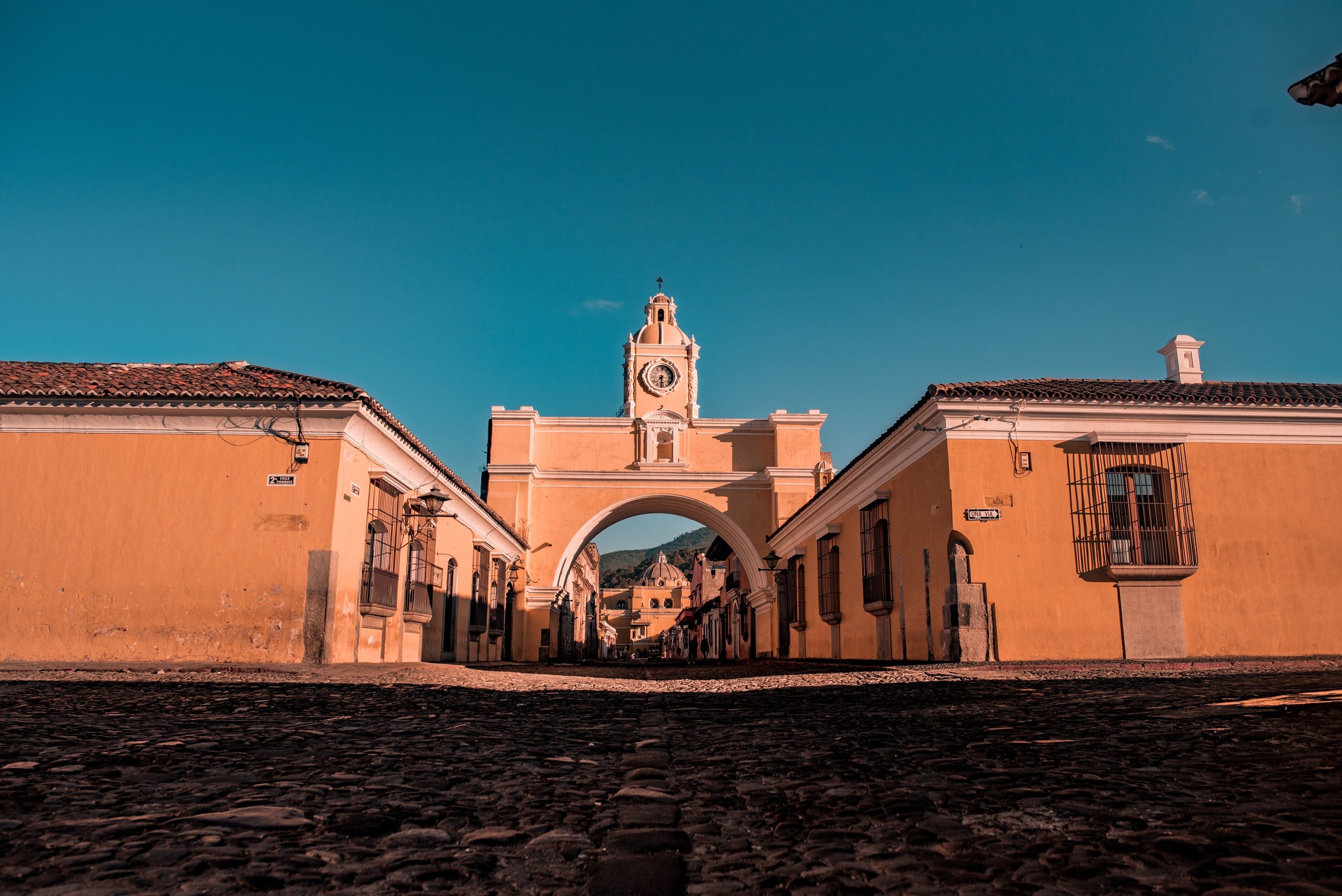 Antigua & Barbuda is a Caribbean island in the West Indies that was a British overseas territory until 1981, but which has been established as an independent island state now for a couple of decades.
The islands have been known for a long time as primarily a tourist travel destination. Many Britons and North Americans appreciate the natural beauty of the islands, the modern infrastructure, simple flight connections, and the fact that English is the primary language. It's said Antigua has a different beach for each day of the year. But these 365 beaches are not the only reason Antigua is one of the most beautiful islands in the world, the clear, turquoise-blue water, and the perfect setting and infrastructure also make this a pearl of a destination.
Citizenship by Investment in Antigua & Barbuda
In 2013 a new citizenship act went into effect for Antigua & Barbuda. It now also offers the option of granting citizenship to individuals who appear as investors and fulfill other conditions such as having good character. At the international level, Antigua & Barbuda's so-called Citizenship-by-Investment program enjoys the best reputation of those non-EU states that offer such a program. This is mostly due to the fact that the government does not actively advertise the program in contrast to other states and is pursuing a restrictive acceptance policy. The established economy, the independent authorities, and the strict controls of the country are the foundations for the solidity and reputation of the citizenship program both today and into the future.
With visa-free access to 133 states, Antigua & Barbuda is one of the most privileged Citizenship-by-Investment programs in the world. The Antigua & Barbuda passport allows visa-free access to the Schengen states and also enables access to the United Kingdom and to Canada. Visas for the USA are usually granted for 10 years.
Share your needs with us.
As your personal partner for Citizenship and Residence Planning we are pleased to provide you with comprehensive advice.