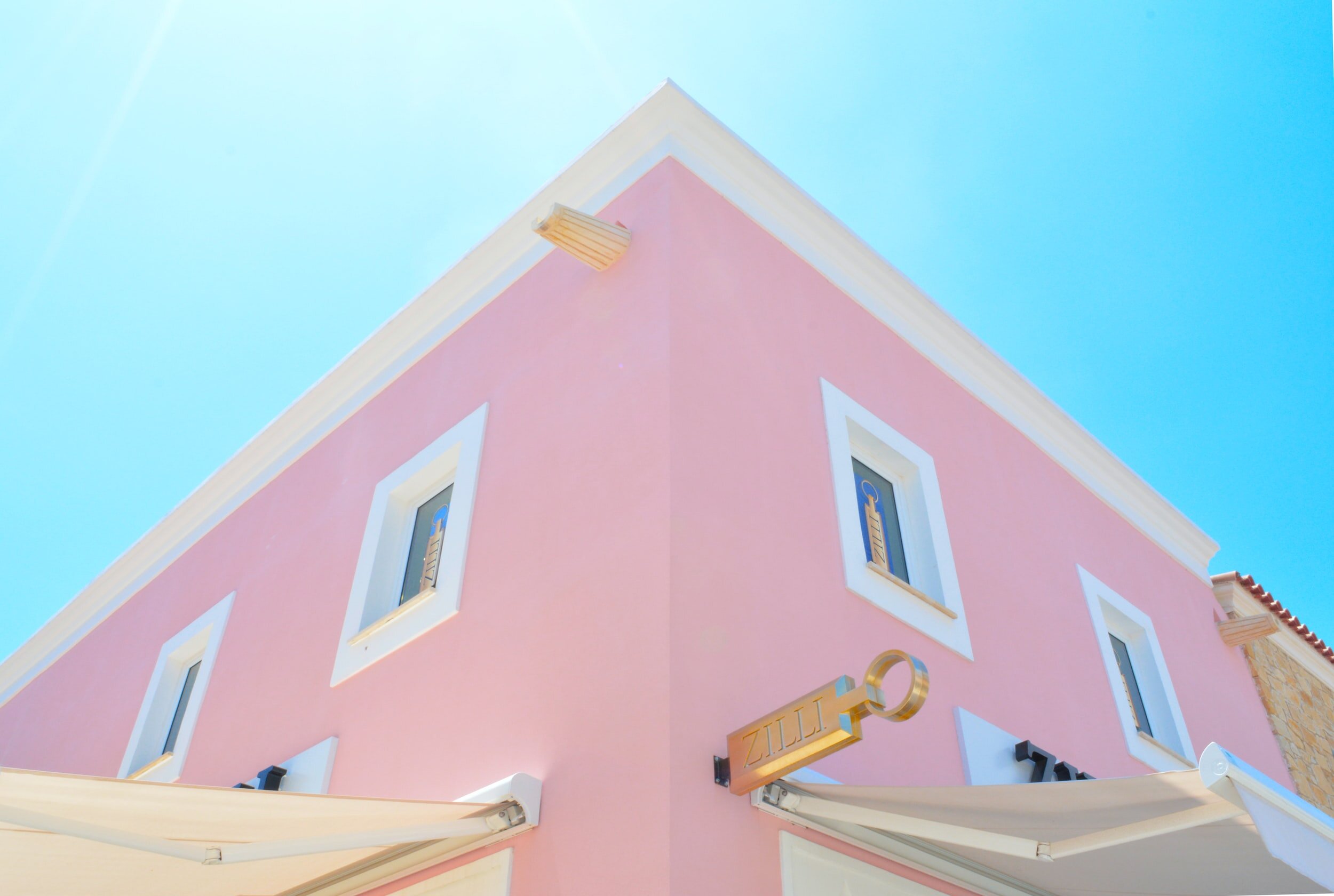 Cyprus
(Currently suspended)
The Republic of Cyprus is an island with a European flavor located in the Middle Eastern part of the Mediterranean. Cyprus was a British Crown colony until 1960, and after achieving independence it became a member of the Commonwealth of Nations in 1961.
Since the Turkish occupation of Northern Cyprus in 1974, the island has been effectively divided into two parts. Having now lasted over 40 years, the separation between the South and the North is not legally accepted by the UN but is tolerated for the purposes of avoiding conflict. As a consequence, Southern Cyprus is protected by the UN without facing any real threat, and forms an integrated part of the European Union.
The country whose almost one million inhabitants are primarily employed in the tertiary sector has been a member of the European Union since 2004. Cyprus is also familiar to many Europeans as a tourist destination thanks to its beautiful beaches and rich culture. The ruins of Paphos, the painted churches in the Tróodos region and the Khirokitia archeological site are listed as UNESCO World Heritage Sites. Due to its attractive tax rates and numerous double taxation agreements, Cyprus is an important trading partner for Russia in particular.
Citizenship by Investment in Cyprus
The Cypriot Citizenship by Investment program offers various opportunities to invest in the country. The scheme stands out due to its processing times of just three to four months on average, which make it one of the most efficient programs in the world. In order to enhance the program's quality, however, the process includes a thorough investigation of the applicant and his or her family, meaning that sufficient financial resources and a good reputation are essential. The watchful eye of the European Union guarantees the sustainable management of the Cyprus citizenship scheme. The effective costs of acquiring Cypriot citizenship are relatively low (no payment to a national fund is required).
Due to its membership of the European Union and its history as a non-aligned state, Cyprus has agreements for visa-free travel with many countries. The Cyprus passport allows visa free travel to currently 157 countries. These include the countries of the European Union and the Schengen Area, Israel, Indonesia, Morocco, Oman, Paraguay and Thailand. Visas for the USA are usually granted for 10 years. A European Union passport enables holders to take up residence and work, subject to local reporting obligations, in every other EU country and Switzerland.
Share your needs with us.
As your personal partner for Citizenship and Residence Planning we are pleased to provide you with comprehensive advice.