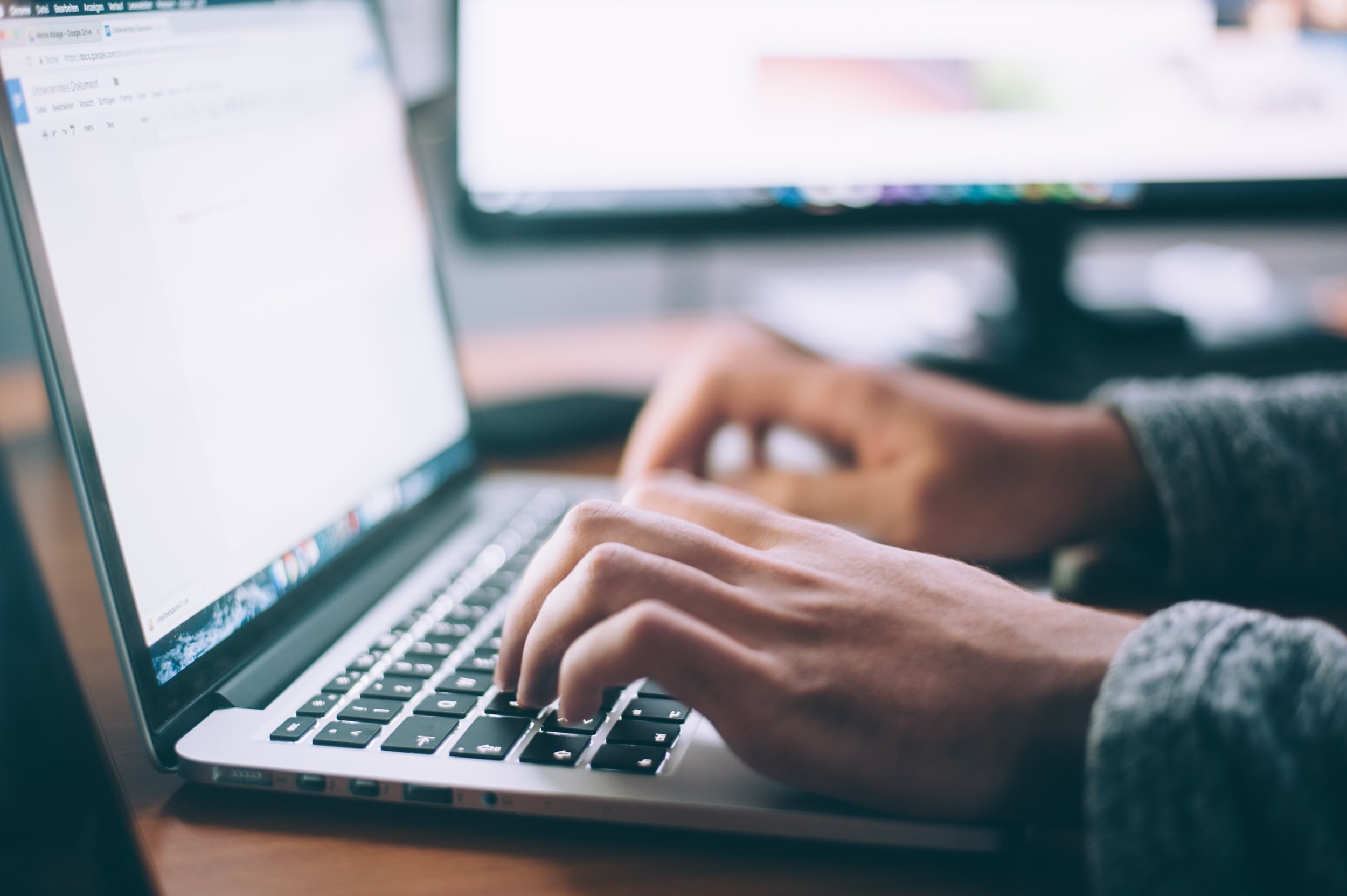 Job Search Support Service
Citizen Lane offers the service of Job Search Support to assist clients to achieve their career goals in Europe.
Relocating and seeking employment in a new country is never an easy feat; from trying to find an organization to sponsor your work permit and residence permit application, to simply finding the appropriate position at a trustworthy company. We understand that our clients may need guidance and assistance, and this is why Citizen Lane offers the service of assisting clients with their job search in various countries. If you need support to find a job, we can help you with that by actively looking for job vacancies that match your profile.
A personalized service
Many of our clients have already been seeking employment by browsing job openings through top job search websites and job search tools. What Citizen Lane does is bring you a personalized service. Citizen Lane already has contacts on hand and gets in touch with employers, job and recruitment agencies, and relevant authorities for the highest rate of success in obtaining a position at a reputable company.
EU Countries and the EU Blue Card
Each country's process of acquiring a job differs and has distinct requirements. EU countries have an EU Blue Card scheme (such as the Germany Blue Card, and the Maltese Blue Card also known as the Malta Key Employee Initiative) that gives highly-skilled non-EU workers the ability to work and live in EU member states. In the case of the EU Blue Card, individuals must, besides other requirements, find a confirmed job with a definite work contract before arriving in the new country.
As part of our job support, we assist our clients in preparing their documents and CV following the country's requirements. Our service extends to offering training on how to apply for a job in the respective country and on how to draft a job application.
Citizen Lane has helped numerous foreign candidates seeking employment in a new country with backgrounds in various industries, and we look forward to assisting you with your new endeavors. In the meantime, we recommend compiling:
An updated CV, containing all of your previous work experience

Education certificates

Any specific professional permits (where applicable)
Apart from these documents, our clients can also find it beneficial to take some time in preparing themselves for job interviews, to explore new skills they could bring to the table, and determine the kinds of positions they would like to be considered for.
Fees for this service are on a case-by-case situation, depending on the country in question. Kindly contact us for further information by using our online contact form or getting in touch via phone on +41 55 511 54 00, email info@citizenlane.ch, or make an appointment at one of our offices located in Austria, Germany, Malta, and Switzerland.
Our Guidance & Assistance
Through our dedicated experience in the field and building our dependable network over the years, we are confident in our abilities to successfully guide and support you through Citizenship and Residency programs.
Citizen Lane respects every client's unique situation and will be able to discuss details in confidence. We will provide you with comprehensive advice and find the appropriate solution for you and/or your family. Visit us at our offices located in Malta, Austria, Germany, and Switzerland, or contact us by phone/email/contact form. Our team is ready to arrange a WhatsApp, Skype, or Zoom call with you.
Book a consultation and learn how we can help you.
There's no commitment, pressure, or obligation.